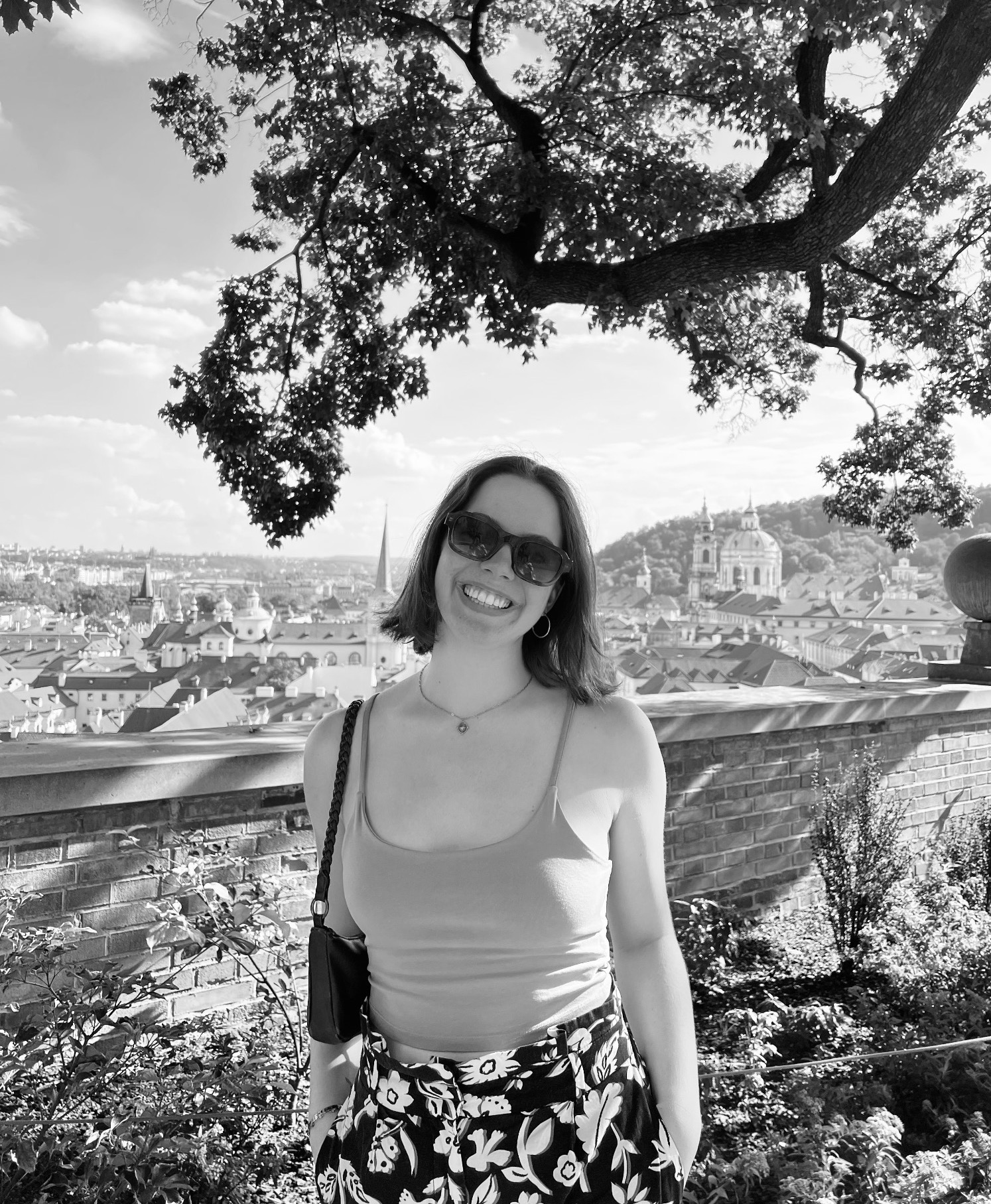 Hi there, welcome to Isabelle's Itinerary!
Here, I explore important topics surrounding travel, sustainability and the outdoors. I share practical tips such as how you can actually be eco-consious and save money as you explore the world and how to support local communities on your travels, as well as more personal content about my own adventures.
Currently, I'm a student at the University of Nottingham, England, exploring the world of language and culture through my Bachelor's degree in French and Contemporary Chinese Studies. When I'm not studying, I'm either exploring the local area (usually listening to Kacey Musgraves or Omar Apollo), tucked up with a cup of tea reading the day away (any Louis de Bernières book will do), dreaming up new recipes (I've been a veggie for a few years now), or planning my next visit to one of my bucket-list destinations (Norway is currently at the top of the pile).
Follow along as I explore the world as a student on a budget, plan my year abroad and learn about ways to travel sustainably.